20ft Box/DV/GP Container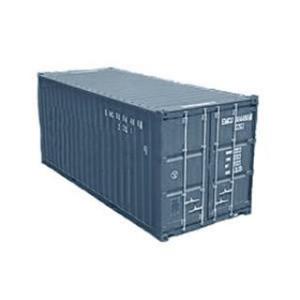 We can ship your glass in this kind of equipment, with a closed roof.
Only suitable for smaller sizes of glass, maximal glasshight of 214 cm . No possibility to unload with overhead crane, glasses must be unloaded with chains and forklift or with special unloading device. On the bottom of this page you can find 2 pictures of the special ( yellow ) unloading device.
Depending on the product, the destination and the rules applicable in the countries of destination, generally speaking we can load between 18 and 28 ton per container.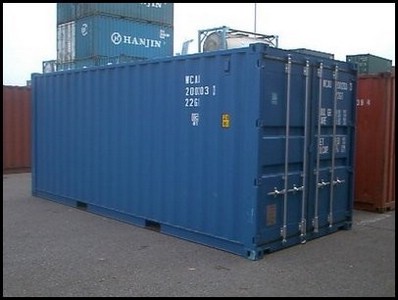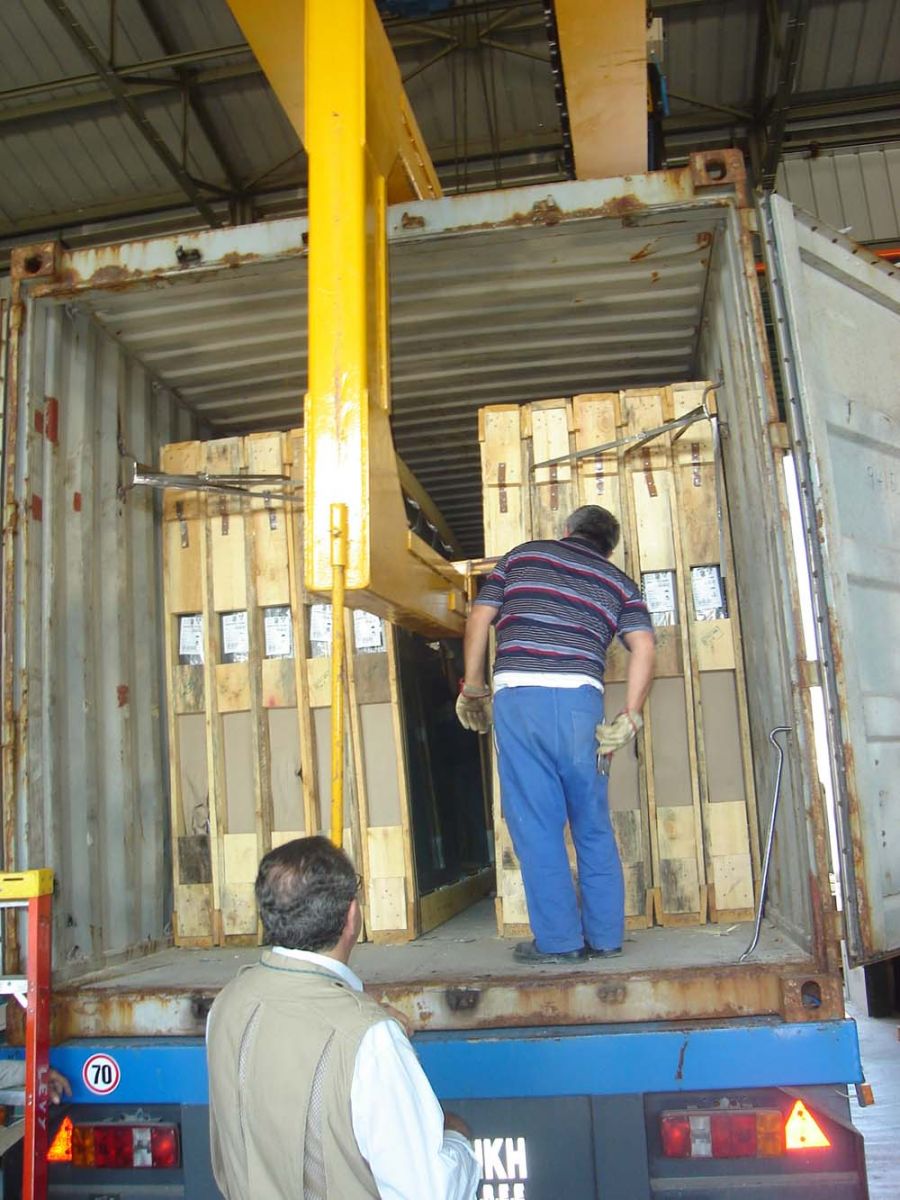 Above and below this line you can see the unloading of a 20ft Box/DV/GP container with special unloading device.