Other Products / Specialties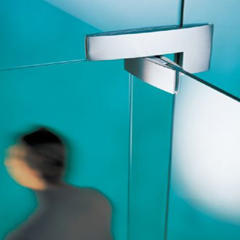 Sealants, mirrorglue and other adhesive , glass-installing products.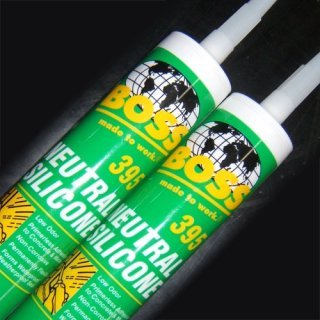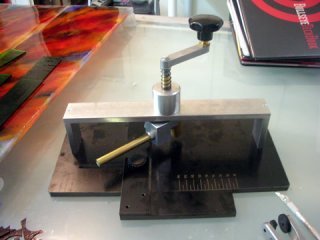 Vinyl coated fiberglass in rolls. The rolls are 30 meter long and can vary in width in between 61 cm (24 inch) upto 153 cm (60 inch).
Eight rolls are packed in 1 bale. Colors available : charcoal black , silvergrey , regular grey , green.
The picture below shows a door with vinyl coated fiberglass in silvergrey as protection against insects and other bugs.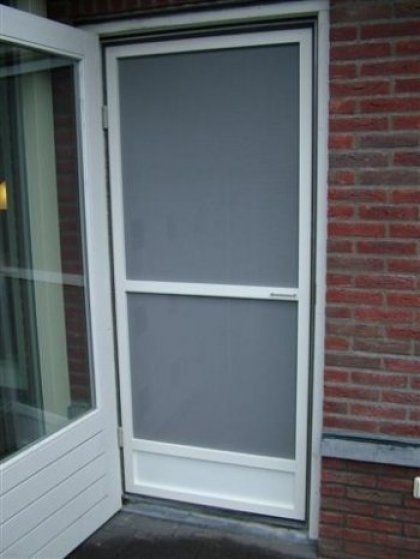 Hardware for glass doors.